Crisis Resources (For Emergencies Call 911)
REFINE RESULTS: SELECT ONE OR MORE OF THE DROP-DOWNS BELOW.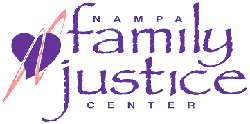 Nampa Family Justice Center
1.208.475.5700
Location: Canyon County
Operating Hours: M-F 8a.m. - 5p.m.
http://www.nampafamilyjusticecenter.org/190/Family-Justice-Center
Is dedicated to ending family violence and sexual assault through prevention and response by providing comprehensive, client-centered services in a single location.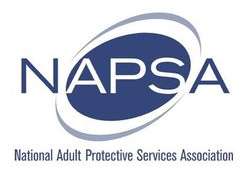 National Adult Protective Services Association
1.202.370.6292
Location: National
Operating Hours: N/A
Improves the quality and availability of protective services for adults with disabilities and older persons who are abused, neglected, or exploited